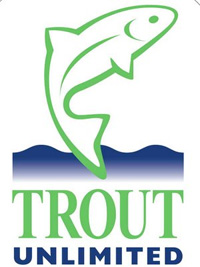 A highly responsive list for environmental, catalog and outdoor activity offers.
Members of Trout Unlimited are dedicated to conserving, protecting and restoring North America's coldwater fisheries and their watersheds. Members receive TROUT, TU's award winning magazine on a quarterly basis. The publication reports on conservation news, updates on TU's activities, grassroot success stories, and fishing destinations.
New selects available!
120,504 Active Subscribers/Members
84,260 12 Month Subscribers/Members
52,177 6 Month Subscribers/Members
28,551 3 Month Subscribers/Members
TU members pay annual dues of $35 and make additional contributions over and above their dues in support of the organization's mission.
Can select areas of interest @ $10/M:
Boating & Sailing
Camping & Hiking
Gardening
Hunting