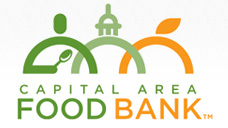 The Capital Area Food Bank is now available on rental. This list is highly responsive to charitable, human rights, food banks & missions, public tv & radio offers.
13,672 Donors – $80/M
The Capital Area Food Bank has been keeping thousands of it's neighbors from going hungry over the past 24 years.  The foodbank distributes more than 1,600,000 pounds of food every month.  The food is collected from grocery stores, local farms and manufacturers, and then distributed to more than 700 local non-profit feeding programs at schools, faith based organizations and social service agencies throughout DC, parts of MD and VA.